Commercial LED Lighting
Innovative Commercial Lighting

Military Precision for Commercial Use
The Zumwalt Smart Lighting System brings the quality and durability of stealth destroyers' illumination systems to a wide variety of mid- and high-ceiling applications. The Zumwalt Smart Lighting System addresses modern commercial illumination needs in inventive ways including:
Supports most sensors and control accessories including dimming, occupancy, presence, movement, etc.
Compatible with 0-10V input control systems
Precision optical design that reduces glare and maximize efficiency
All-anodized aluminum construction and is fitted with a NEMA C-14 plug
Includes 10-year warranty

Zumwalt 100 High Bay Light
Born from mission-critical lighting on US Navy ships like the LPD 17 and DDG 1000, the Zumwalt 100 is now available for industrial commercial applications in both as both a mid bay light and high bay light. The slim design produces up to 12,000 lumens of high-quality light at 100 watts, reducing both employee eye fatigue and energy consumption.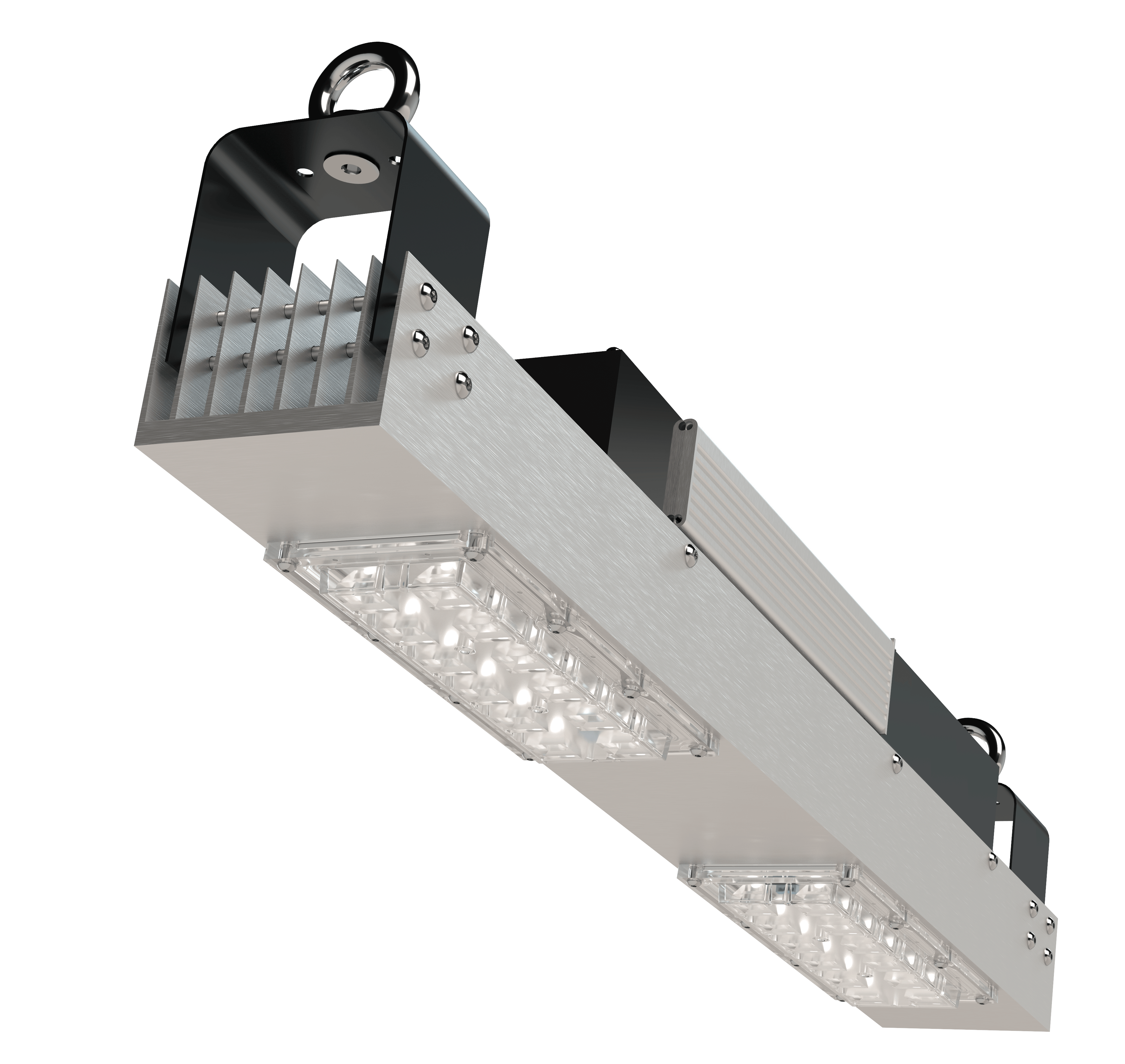 Zumwalt 200 High Bay Light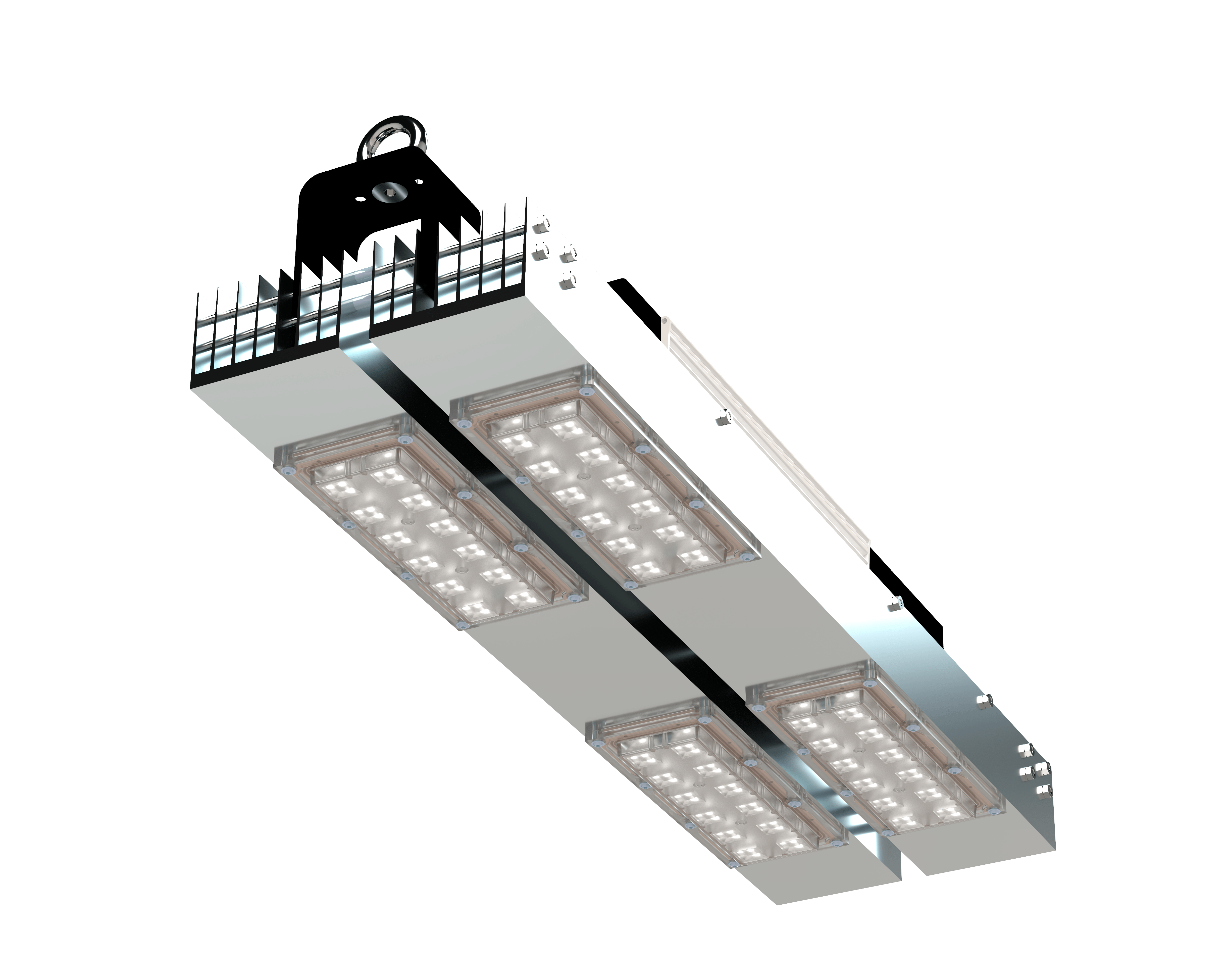 Zumwalt 300 High Bay Light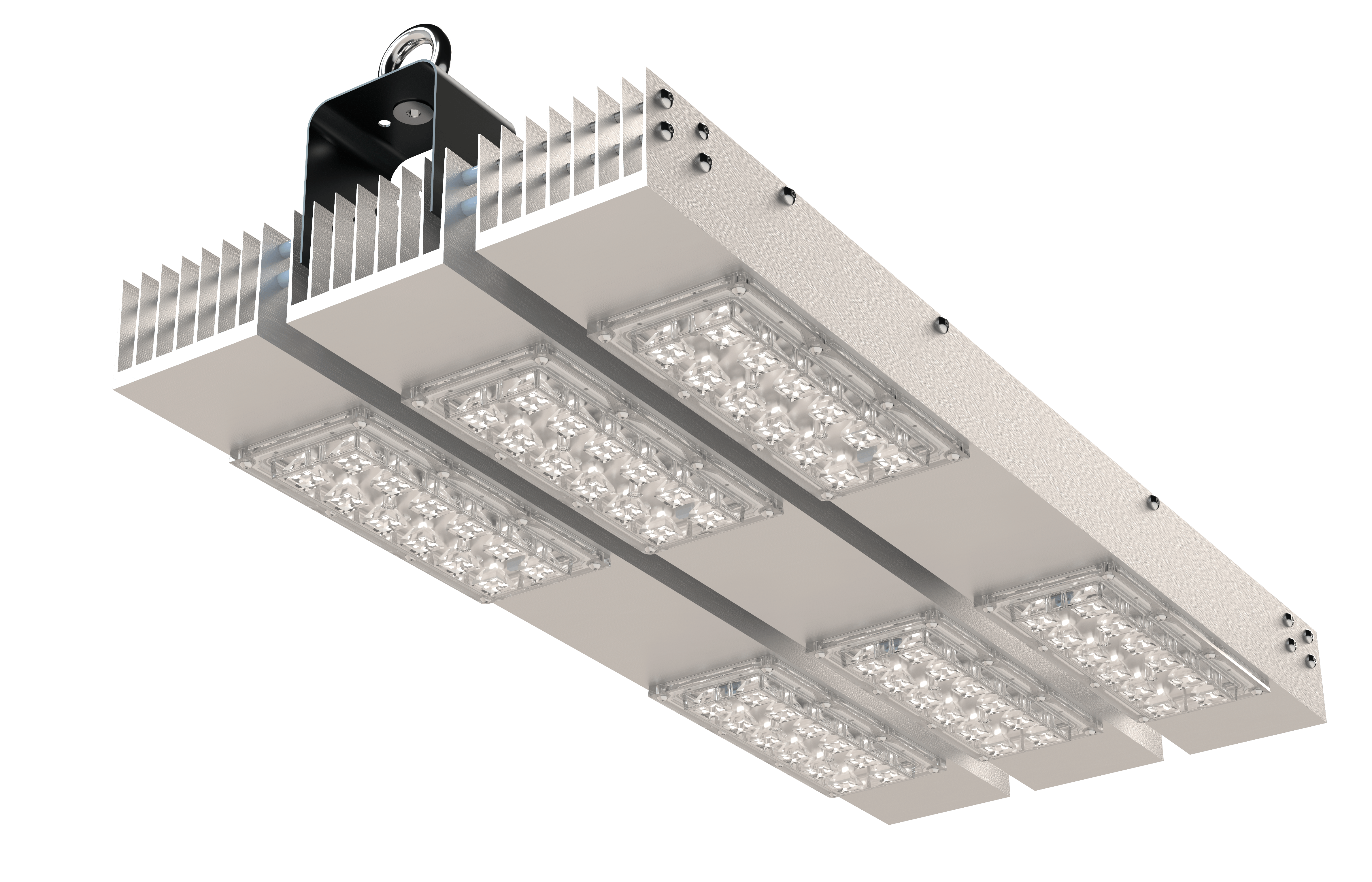 RSL takes a total systems approach to develop and support lighting systems for our clients. We work closely to design and qualify the most effective lighting solution which could entail an existing model, a new prototype, or even the application of emergent technologies to advance lighting paradigms.  
This is the kind of stuff we get excited about.  
RSL's operation team provides comprehensive support to include: 
Initial system design and installation 

Maintenance, repair and integrated logistics support throughout the unit's lifecycle 

A comprehensive technical manual with field troubleshooting guides
Start Your Project
Start your commercial LED lighting project today!